Update on Great Sankey Neighbourhood Hub Pool from Warrington Borough Council and LiveWire
We apologise that there have been some delays with the completion of the pool, and thank you for your patience and under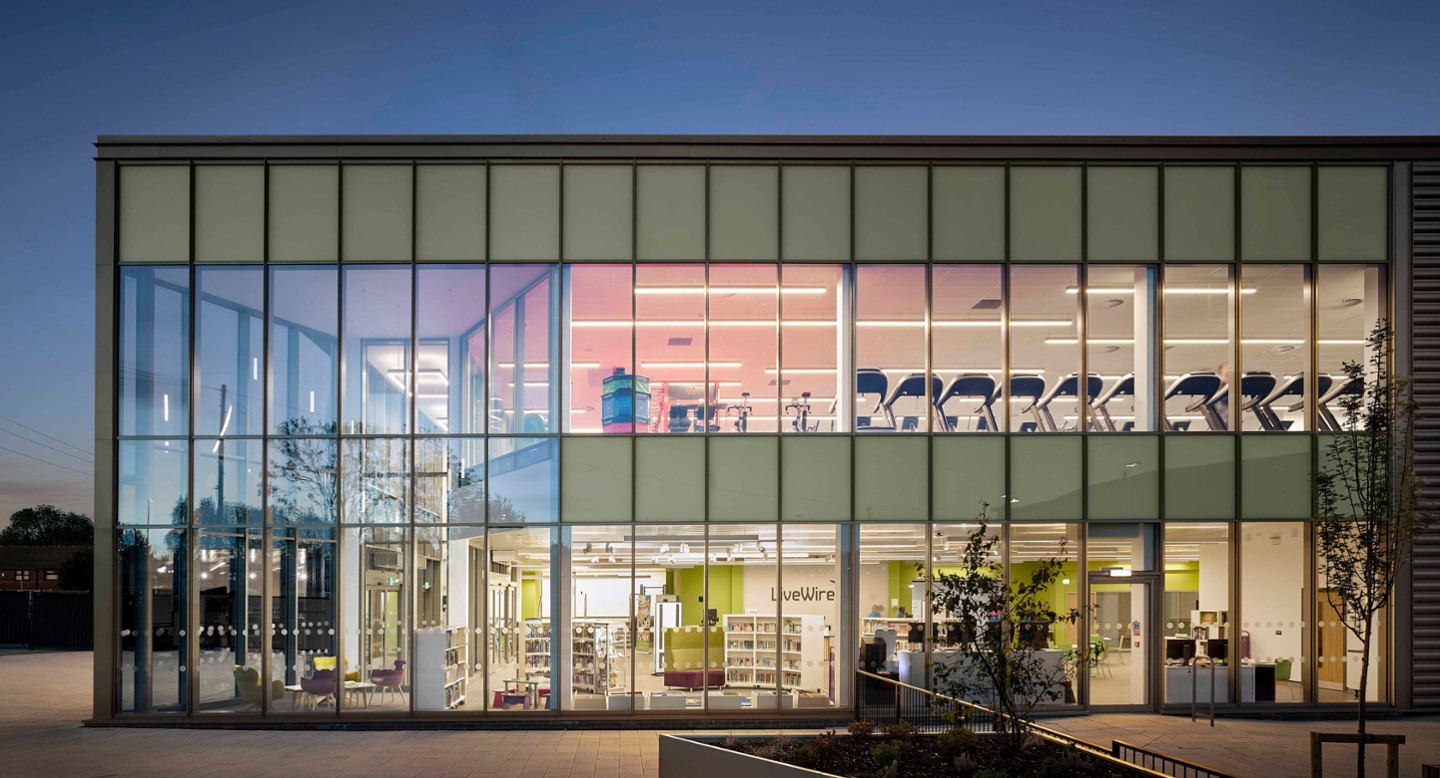 We apologise that there have been some delays with the completion of the pool, and thank you for your patience and understanding.
Since September, we have been working hard to resolve the issues we were facing. BAM has brought a new contractor on board, and work is now progressing well.
We anticipate that we will be in a position to confirm the pool opening date, in early 2019.
Many areas of the state-of-the-art Great Sankey Hub are now open, including the new fitness suite, exercise studios, indoor cycle studio, sports hall and library area. The New Year will see even more facilities opening, starting with the new Garden Spa, which will offer a different type of wellbeing facility for the community. We're looking forward to the pools opening and adding to the excellent offer already available at the Hub.
Thank you once again for your patience, we will provide you with further updates in the near future.