Top 10 adult and children's books borrowed from LiveWire libraries in 2018 revealed
LiveWire's Community Librarian Team has revealed Warrington's most borrowed books of 2018, for adults and children. Topp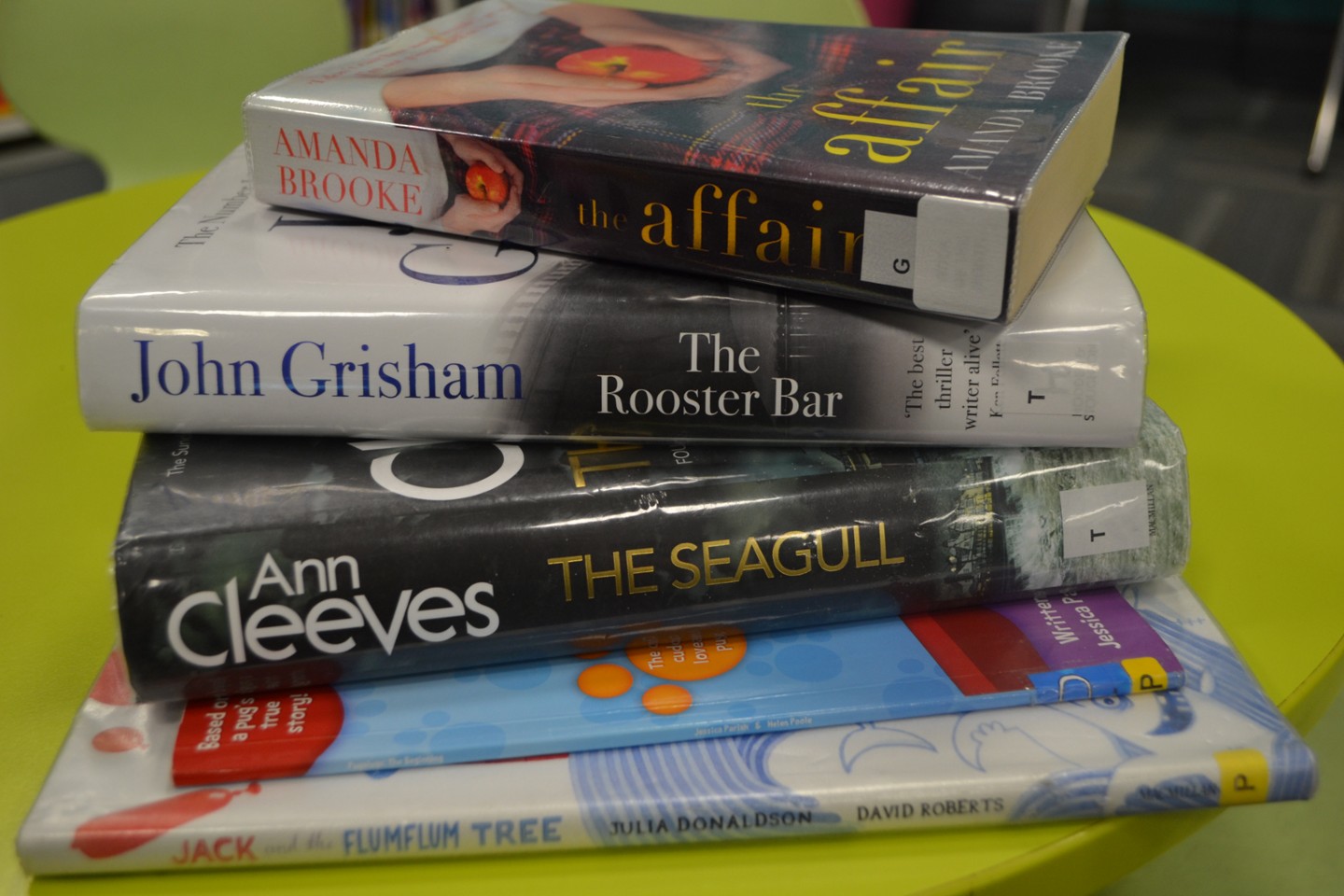 LiveWire's Community Librarian Team has revealed Warrington's most borrowed books of 2018, for adults and children.
Topping the list of most popular reads for adults was the gripping family drama The Affair, by Amanda Brook, while Jessica Parrish's storybook The Adventure of Pugalugswas the most-borrowed children's book.
Also in the top ten adult reads are best-selling crime authors Lee Child, David Baldacci, Ann Cleeves, John Grisham and Michael Connelly
While Jeff Kinney, David Walliams and Julia Donaldson made up the rest of the Top 10 for children.
Top 10 Borrowed Books for Adults
The Affair, Amanda Brooke
Two Kinds of Truth, Michael Connelly
Night School, Lee Child (Jack Reacher series)
A Deadly Thaw, Sarah Ward (DC Childs series)
The Dry, Jane Harper
End Game, David Baldacci
No Middle Name, Lee Child (Jack Reacher short stories)
Close To Me, Amanda Reynolds
The Seagull, Ann Cleeves (Vera Stanhope series)
The Rooster Bar (John Grisham)
Top 10 Borrowed Books for Children
The Adventures of Pugalugs, Jessica Parish
The Getaway, Jeff Kinney (The Diary of a Wimpy Kids series)
Bad Dad, David Walliams
The Boy in the Dress, David Walliams
The Ugly Five, Julia Donaldson
The World's Worst Children, David Walliams
Gangsta Granny, David Walliams
Jack and the Flumflum Tree, Julia Donaldson
The Singing Mermaid, Julia Donaldson
Billionaire Boy, David Walliams
Wendy Molyneux, LiveWire's Strategic Libraries Manager, said: "We love sharing reading experiences and recommending great books to our customers, and it's very rewarding to be able to look back over the past 12 months and see what has proved popular with our members."
The lists reflect borrowing figures from January 1st 2018 to December 10th 2018.
For more information on LiveWire's libraries, including events and how to get involved, visit www.livewirewarrington.co.uk/library